colonbiome
microbiome-host interactions for the prevention of colorectal cancer
colonbiome will study the interplay of genetic, transcriptomic, metabolomic and lifestyle factors with the colon microbiome.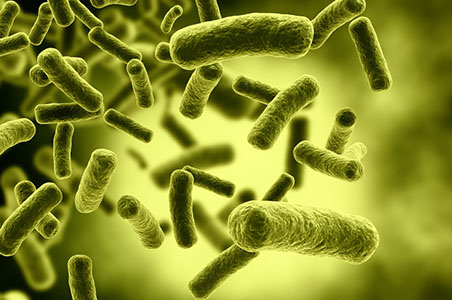 Project Aims
We aim to perform a systems biology analysis of the interactions between microbiome and host at the genetic, transcriptomic, metabolomic and lifestyle levels.
Data
Subjects paticipating in colorectal cancer screening will be studied. Patients with cancer or high risk adenoma will be compared with healthy controls. RNA-seq from colon mucosa is already available for healthy controls.
Shotgun metagenomics will be assessed for 50 subjects of each group, and 16S for 150 additional subjects from each group. All have a GWAS array to study genetic determinants of the microbiome.
Shotgun sequencing of stool DNA from 150 subjects (50 with CRC, 50 with high risk adenoma and 50 healthy controls). Validation with 16S microbiome in 150 additional subjects of each group. Analysis of differential OTUs and genes among groups.
Microbiome-host interactions
Analysis of lifestyle, genetic variation and gene-expression associated to microbiome diversity.
Analysis of plasma metabolomics with an untargeted approach- Assessment of associations between metabolites, microbiome and host characteristics.
Improve risk prediction models including lifestyle, genetics, microbiome and metabolomics data.
Progress Research team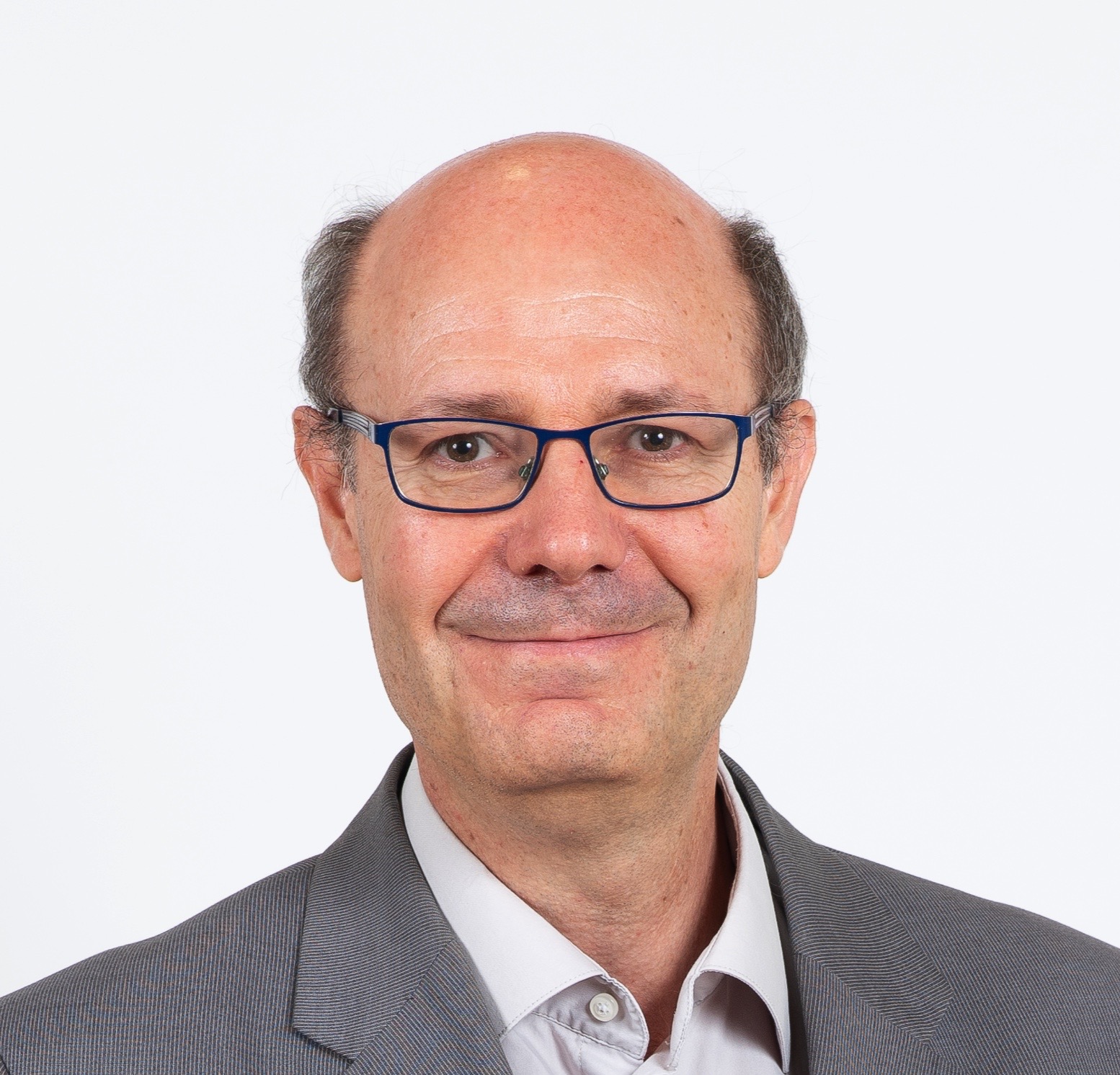 Victor Moreno

Principal Investigator, MD, PhD
Victor Moreno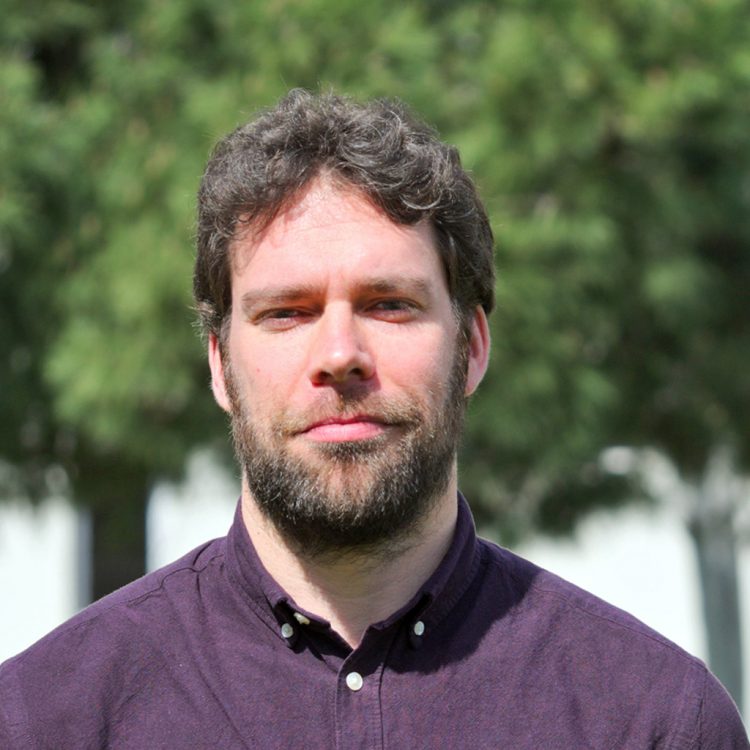 Ville Pimenoff

co-Principal Investigator, PhD
Ville Pimenoff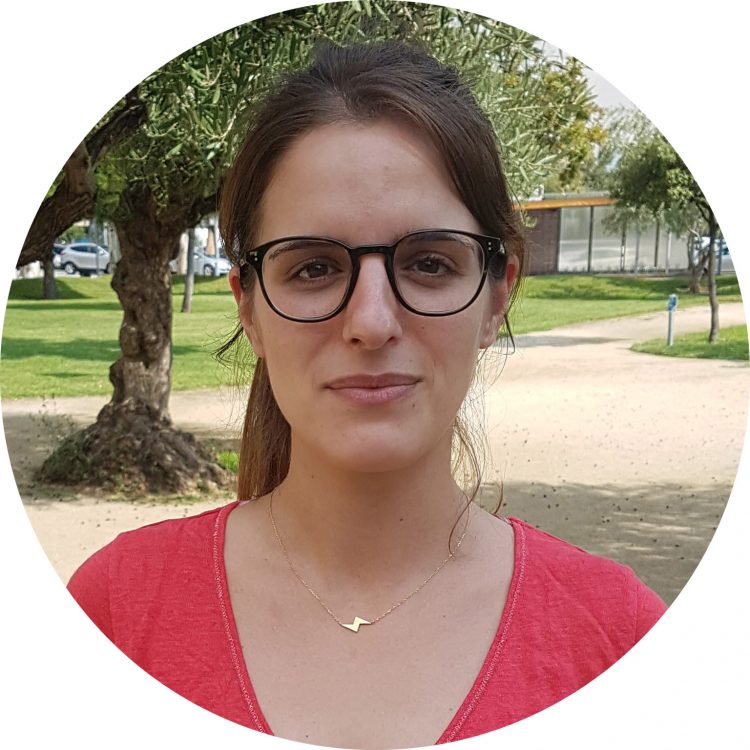 Mireia Obon

Nutritionist, PhD
Mireia Obon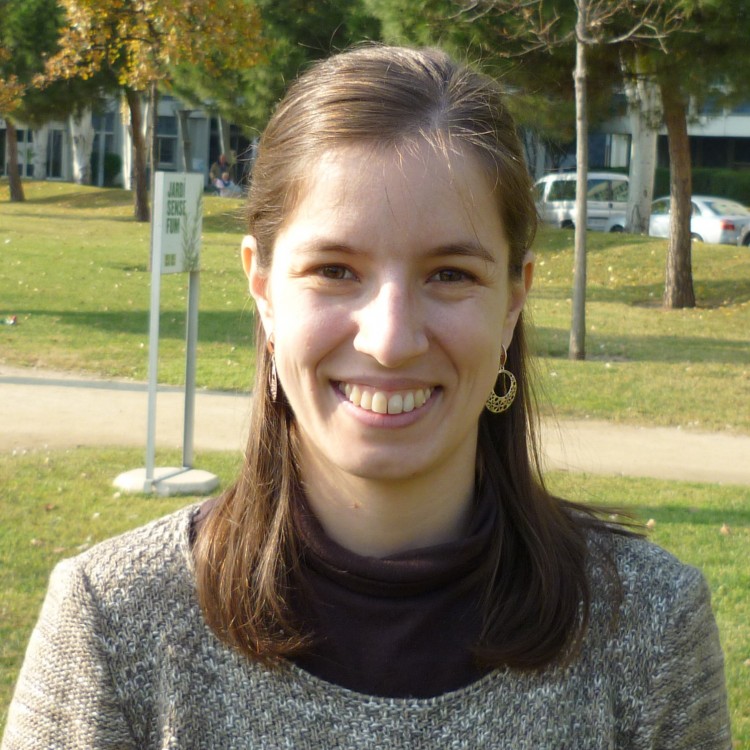 Gemma Ibañez

Gastroenterologist, MD, PhD
Gemma Ibañez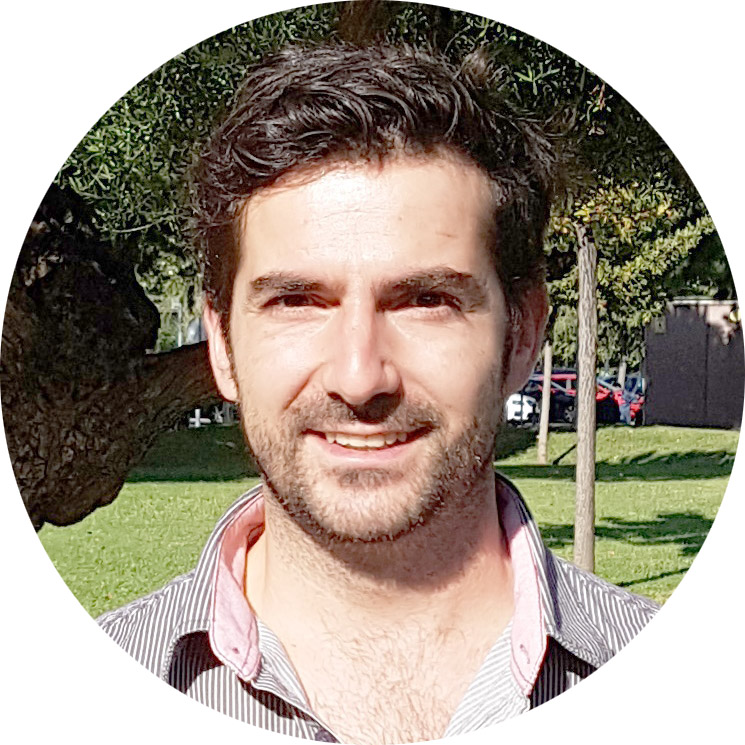 Robert Carreras

Biologist, PhD
Robert Carreras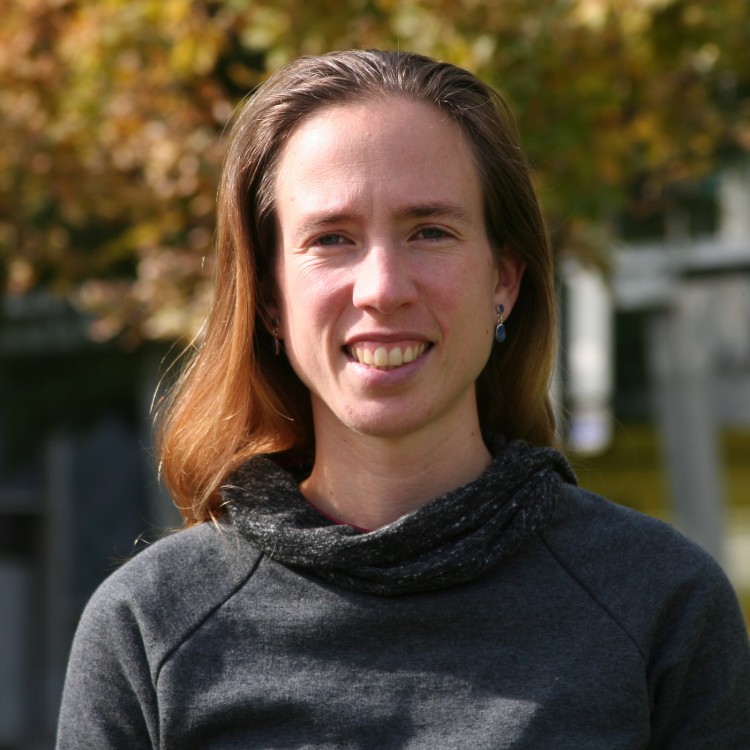 Adriana Lopez-Doriga

Biostatistician, PhD
Adriana Lopez-Doriga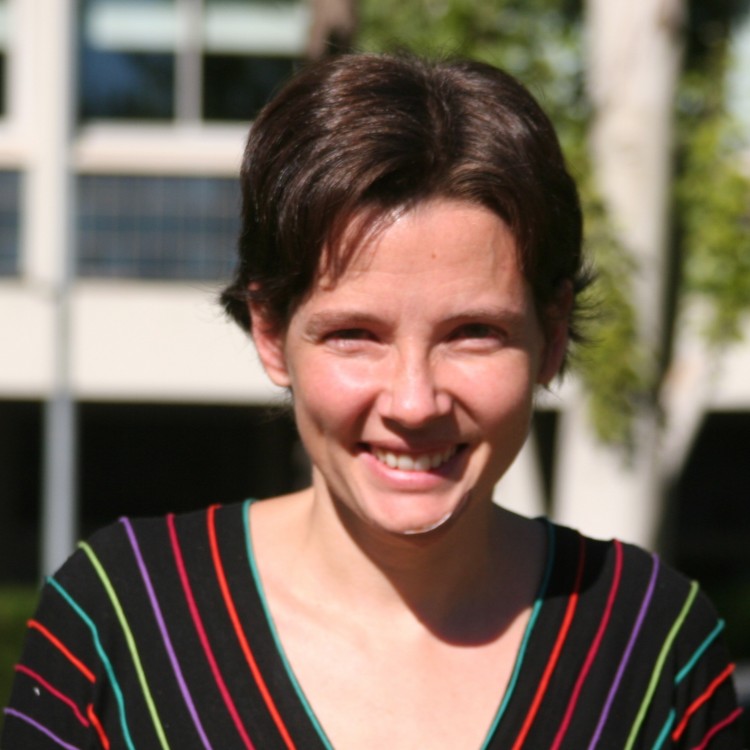 Elisabet Guinó

Biostatistician
Elisabet Guinó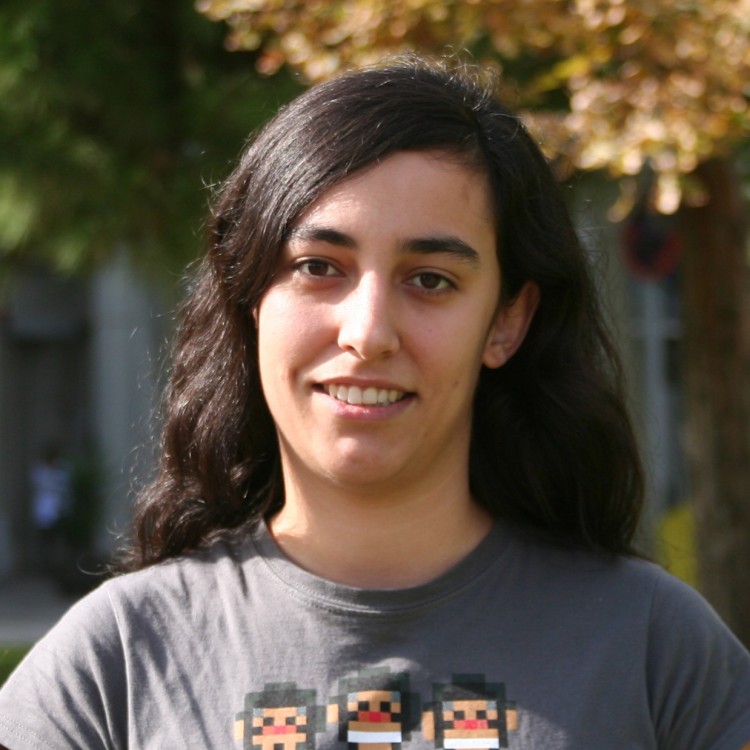 Anna Diez

Biostatistician
Anna Diez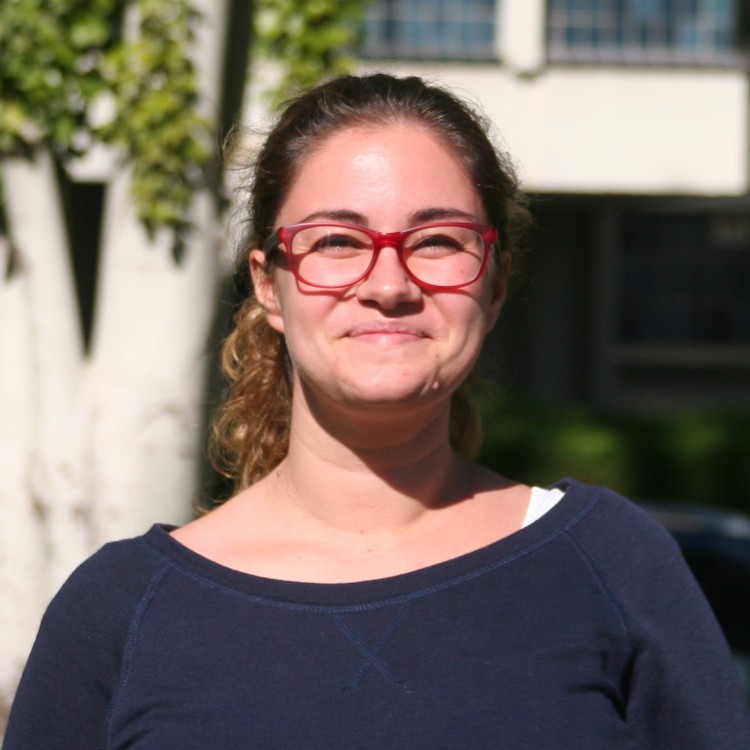 M. Henar Alonso

Biostatistician
M. Henar Alonso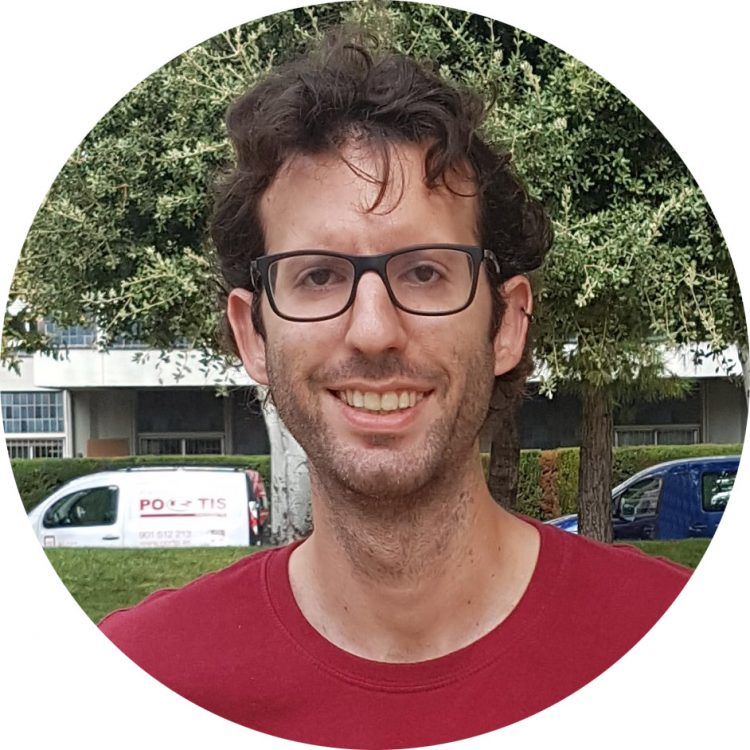 Ferran Moratalla

Bioinformatician
Ferran Moratalla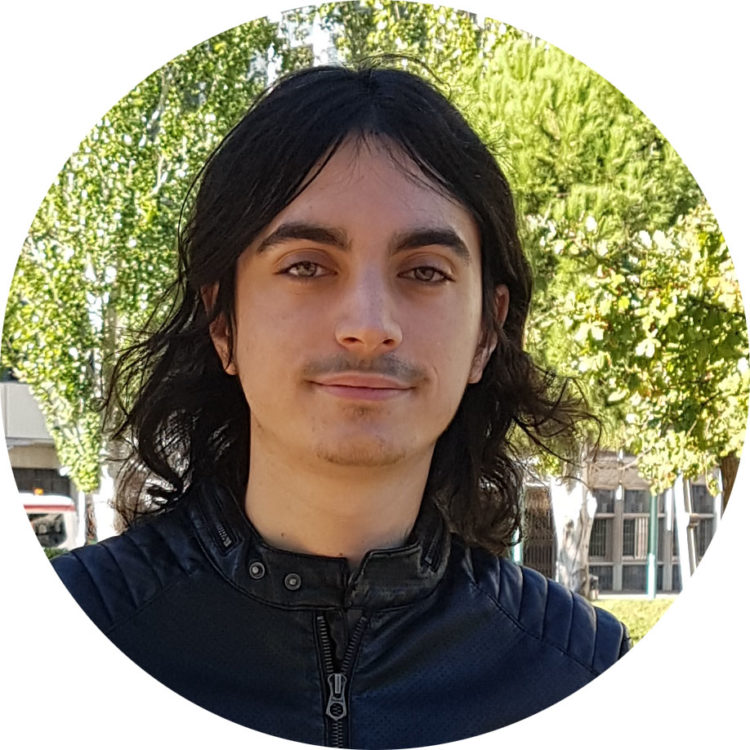 Joan Mas

Bioinformatician
Joan Mas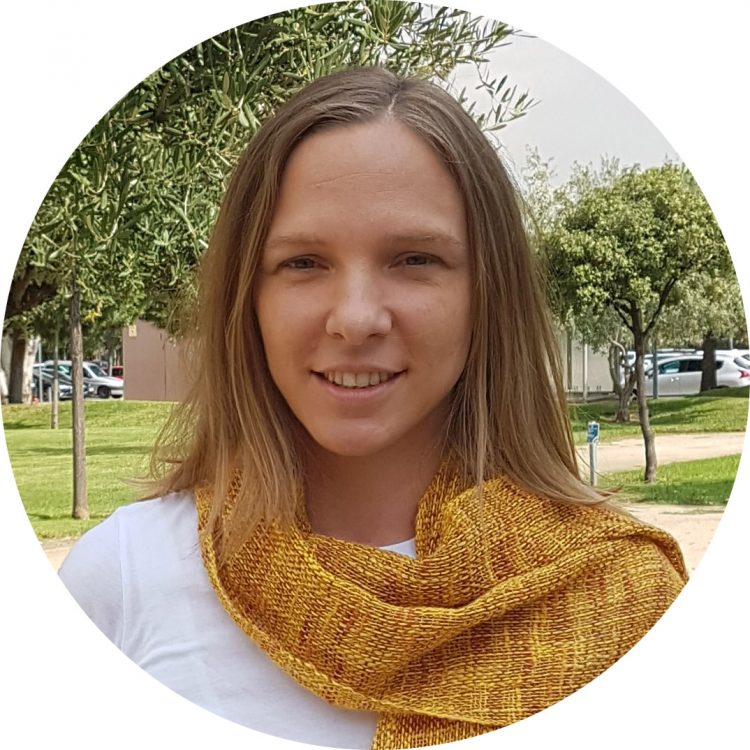 Josipa Bilic

Project Manager, PhD
Josipa Bilic Institutions Funding
Research project PI-17/0092
Project funded by Instituto de Salud Carlos III , co-funded by FEDER funds –a way to build Europe–